29.10.2018
KAPIA-RGI opens a new office in Niort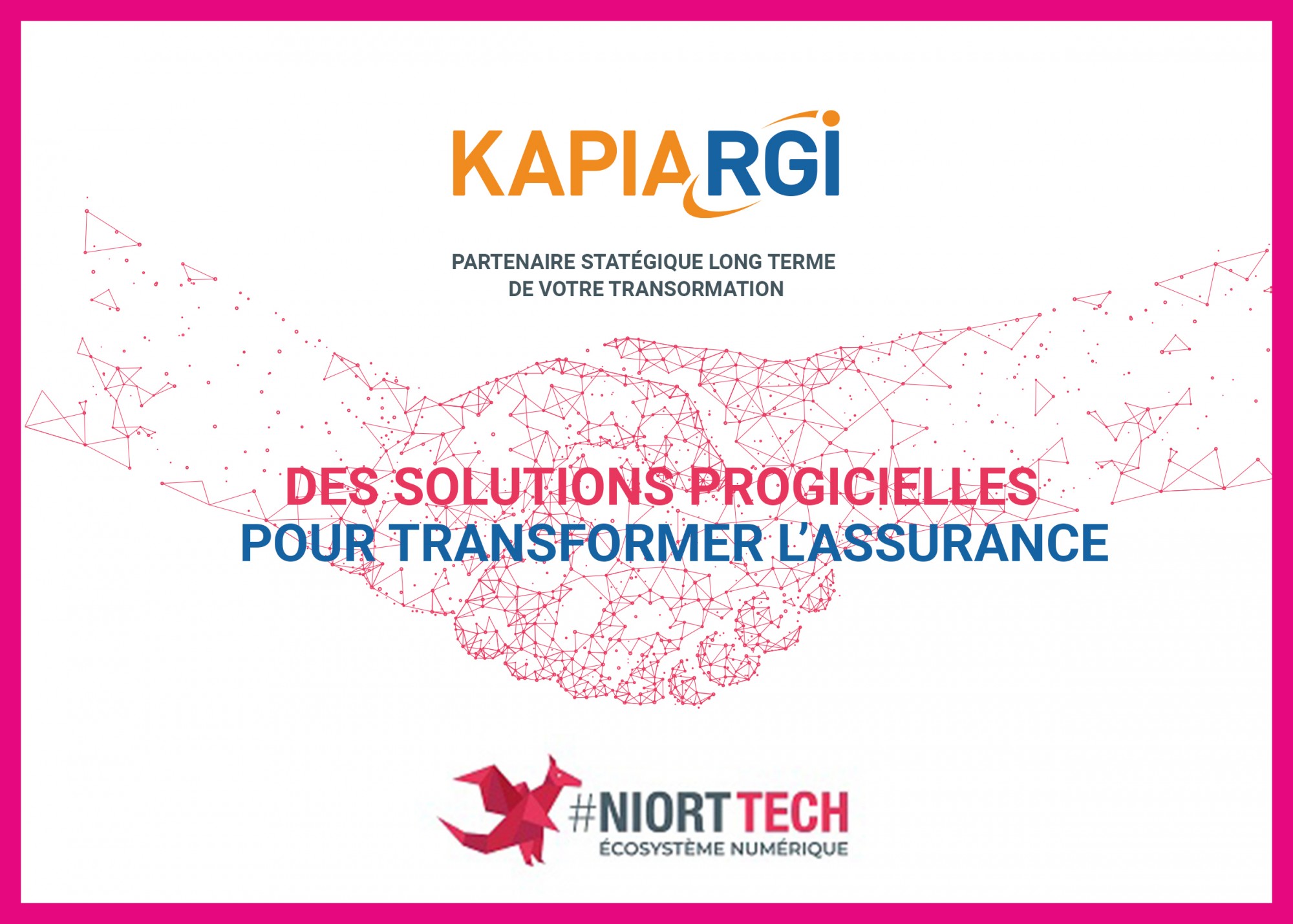 To continue its growth on the french market and to be closer to its customers, KAPIA-RGI opens an office in Niort at the coworking center #NIORT TECH. Created by the major mutual insurers (Groupama, IMA, MAAF, MACIF, MAIF), the MEDEF and the Community of Agglomeration of the Niortais #NIORT TECH has for mission to invent the Insurance of tomorrow and to boost the digital sector of the Niortais.
KAPIA-RGI is very excited to participate in the digital acceleration of the Insurance sector and to actively participate in this dynamic of innovation!
Always closer to insurers, schools and in order to take an active part in Niort's life, KAPIA-RGI recruits young talents and researches its gems!