27.11.2017
28th - 29th NOVEMBER 2017 - RGI AT "MESSEKONGRESS - IT FÜR VERSICHERUNGEN" IN LEIPZIG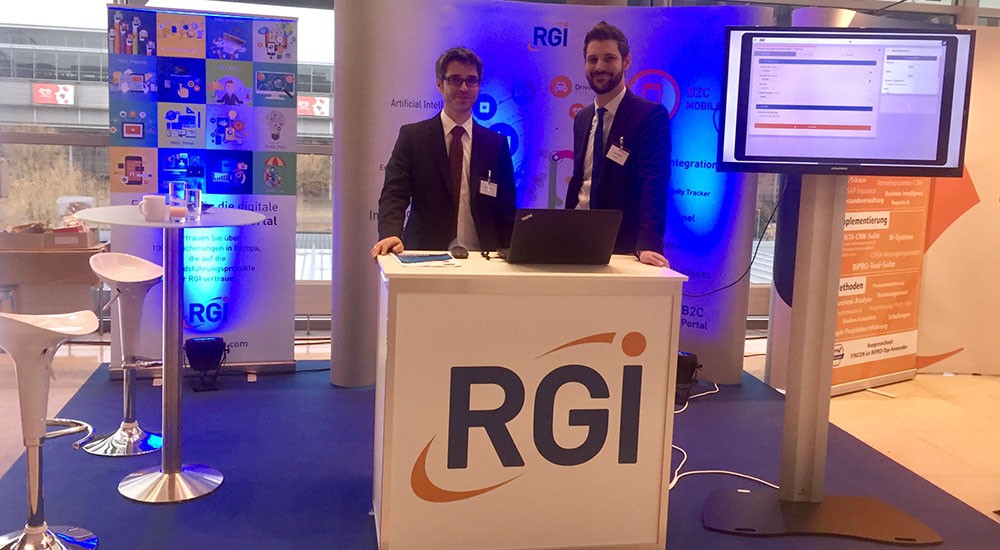 RGI will sponsor the "Messekongress - IT für Versicherungen", the event organised by "Versicherungsforen Leipzig" that represents the meeting point between IT Insurance Managers and the technological companies as RGI.
The "Versicherungsforen of Leipzig" is a German Insurer association that gathers the most influential decision makers in the Insurance industry across the DACH Area, and every year organises the Messekongresse, the event that addresses the hot topics of the Insurance industry. The IT Convention will take place the 28th-29th of November 2017 in Leipzig and it will represent the opportunity to discuss about the Insurance market evolution, the trends, the challenges and the Insurers projects.
With more than 400 attendees, 15 dedicated forums and 44 exhibitors, RGI will present its value proposition, showing PASS_Portal, RGI's innovative Front End inspired to social networks, to B2C portals and to simple omnidevice design.
During the two days, the Insurance experts speeches will focus on the technological and digital topics through dedicated forum discussions.
For more informations see